Essential Oil Soy Candle making workshop with Wight Apothecary
February 15 @ 6:00 pm

-

8:00 pm
Come and join Mrs B of Wight Apothecary for an enjoyable session of aromatherapy candle making.
Why Wight Apothecary uses soy wax in candle making?
Soy wax is a relatively new and innovative candle wax made from 100% soy beans. Soy beans are a renewable and sustainable resource and are completely natural and biodegradable. Soy wax is non toxic and non carcinogenic with no pesticides, herbicides or genetically modified material. An excellent choice for those wishing to burn environmentally friendly candles.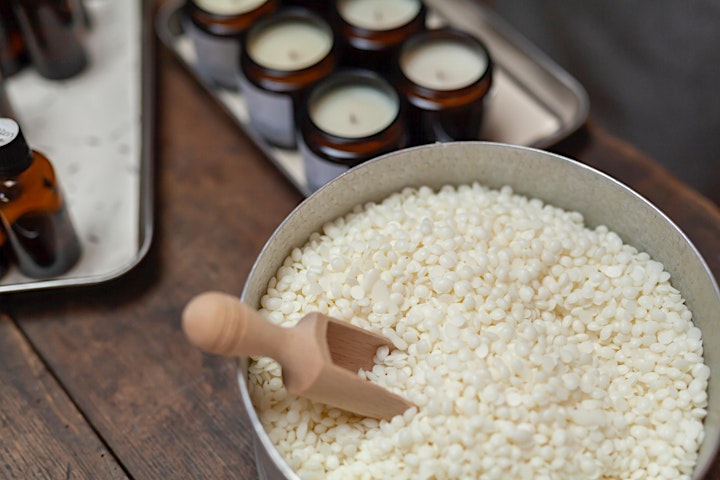 You will make one 120 ml aromatherapy grade candle using a massive 8% high grade pure essential oils
The workshop will cover how to blend your own perfume accord using the purest essential oils. Your essential oil accord will be added to your candle so you will end up with your own bespoke candle that is not only completely pure and aromatherapy grade but unique to you.
We will also cover understanding wicks, wax's, candle making health and safety, along with how to care for your candles .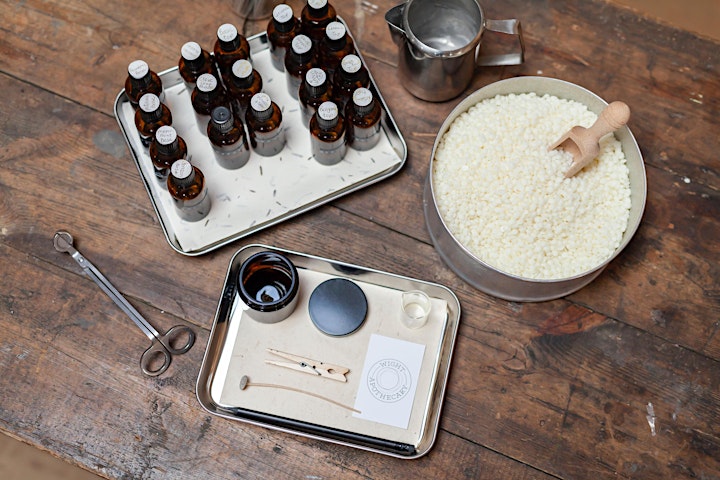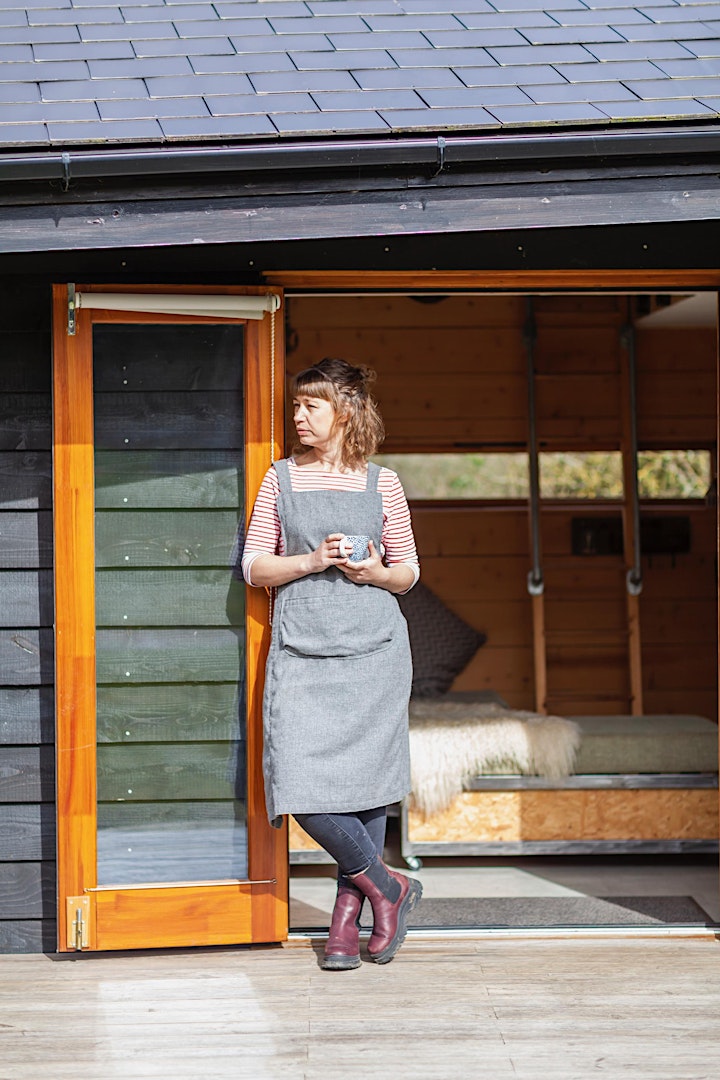 Wight Apothecary is the brain child of Mrs B, she is a born and bred Island girl, who has happily followed the 'bungee' tradition of Island natives – you know – the one where you always keep bouncing back!
After a fulfilling creative career on the "North Island" ( known as the mainland to non- Islanders!), including photography, styling, festival and event organisation, she soon settled back into the ways of Island life. Sometime back Mrs B found herself with an extraordinarily expensive secret addiction (don't tell Mr B) of extremely costly organic candles …. you know the type – the ones that set you back a small fortune but are completely divine! So she set about making her own at a fraction of the cost. She had always had a passion for conserving the environment from the tender age of 12 when she joined Friends Of The Earth. Not only did she wont to produce Beautiful products for the home but they all had to have as much environmental credentials as possible believing everything that can be made can be made with the environment and the well-being of the purchaser in mind.
Now totally excited and in love with the process she would love to share her knowledge with you.
Come and join her for a jolly old session of aromatherapy candle making. Making handmade gifts is a rewarding and fun skill for all abilities. Learn how to make gorgeous hand poured soya wax candles.
What is included;
All Tools and materials provided
Refreshments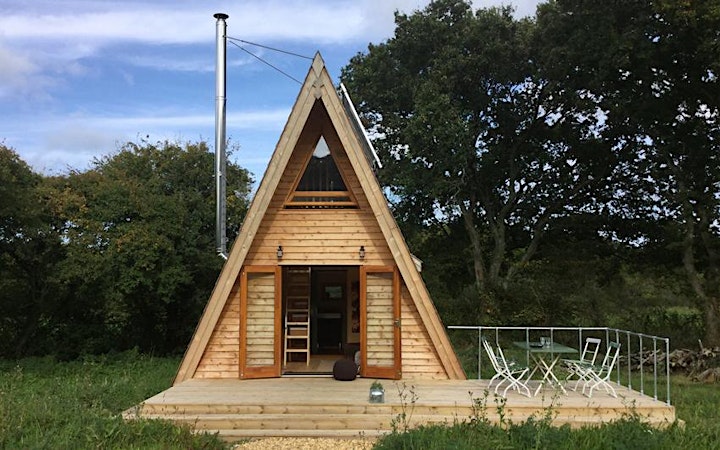 Choose the residential option and stay in one of our beautiful Tiny House eco cabins for two nights – we can also help with diecounted ferry travel.