"Uniquely Yours" soft-cover journal : Bookbinding Workshop
July 10, 2021 @ 10:00 am

-

4:00 pm
A relaxing and mindful bookbinding workshop, learning how to create your own unique hand sewn soft-cover journal.
"Uniquely Yours" soft-cover journal workshop
Suitable for all levels of experience, some dexterity required but help is given if needed.
The workshop begins with welcome and introductions. Once we are all settled and comfortable, Tamsin demonstrates how to create beautiful covers using vibrant acrylic inks on long sheets of paper. Then participants make their own versions, getting lost in the magical flow of the ink while making joyful expressive marks that will make your book cover uniquely yours!
While these are drying on one side, we might grab a drink and cake before we learn how to fold and tear large sheets of paper down into sections for the pages of the journal. The rhythmic repetition of folding smoothing and tearing paper to prepare your pages has a similar effect on your brainwaves to knitting, which has been shown to cause relaxing brainwave patterns!
That is a good time to break for lunch.
After lunch you will learn how to bind your journal together. Tamsin will demonstrate and guide you through the step-by-step process of using a template to prick sewing holes in your cover paper and then sew in each section of pages. Help is at hand if you need it as you learn how to fold around the cover and attach soft ribbon to make a wraparound closure.
You will finish the day with a beautiful hand made journal that is uniquely yours!
About your tutor
Tamsin Loveday Biographical information
Tamsin is a Multidisciplinary Artist with a passion for paper, print and books and also for helping people reconnect with their inner creative spark.
Graduating from Winchester School of Art (University of Southampton) in 2009 with a BA Hons Fine Art Printmaking, Tamsin has been making books for far longer! Her first books were fairy books made for her younger sister when she was a little girl. In adult life Tamsin's book obsession was rekindled when she took part in one of the Travelling Bookbinder- Rachel Hazel's Driftwood Bookbinding Retreats, on the beautiful Isle of Iona. She continues to enjoy learning and developing her technical and design skills through practice and study on courses including with fine Bookbinder Lori Sauer.
Tamsin loves to teach and has run successful project led creative workshop for a number of years, including for organisations such as Art Care at Salisbury District Hospital and Wiltshire Creative.
Tamsin is the owner of The Barefoot Bindery, making bespoke notebooks, sketchbooks and journals.
Follow Tamsin on Instagram @tamsin_loveday
Why not make a weekend of it and book the residential option. A two night stay in a wonderful 'Tiny House' cabin. So sorry – residentyail spaces are now sold out – day guest tickets available.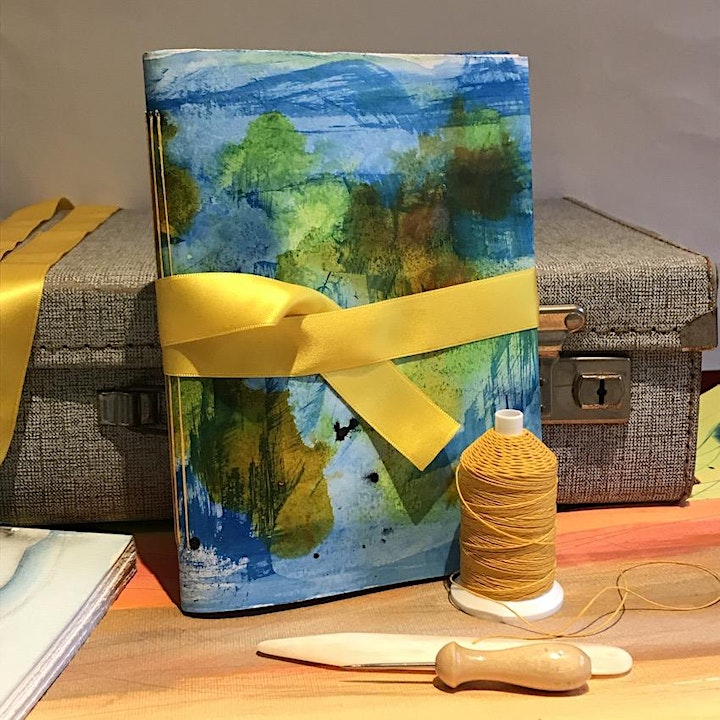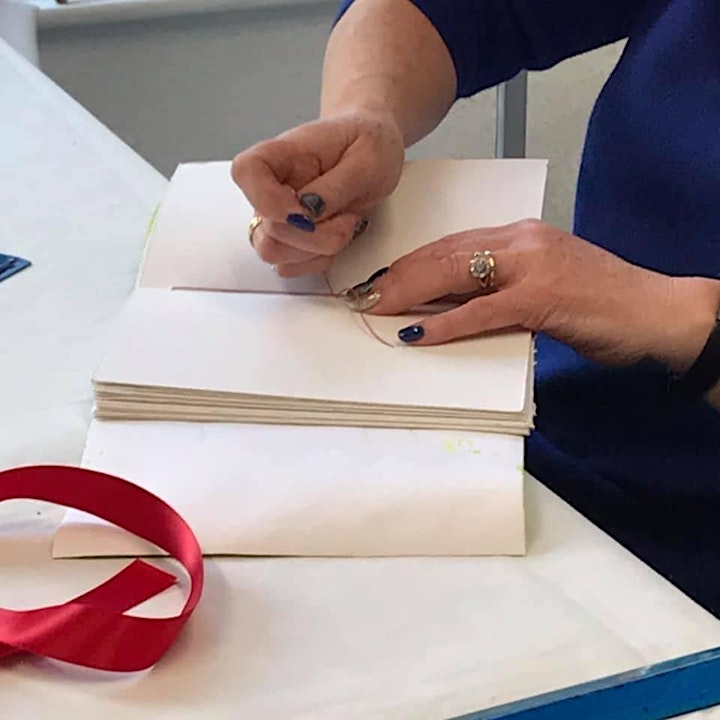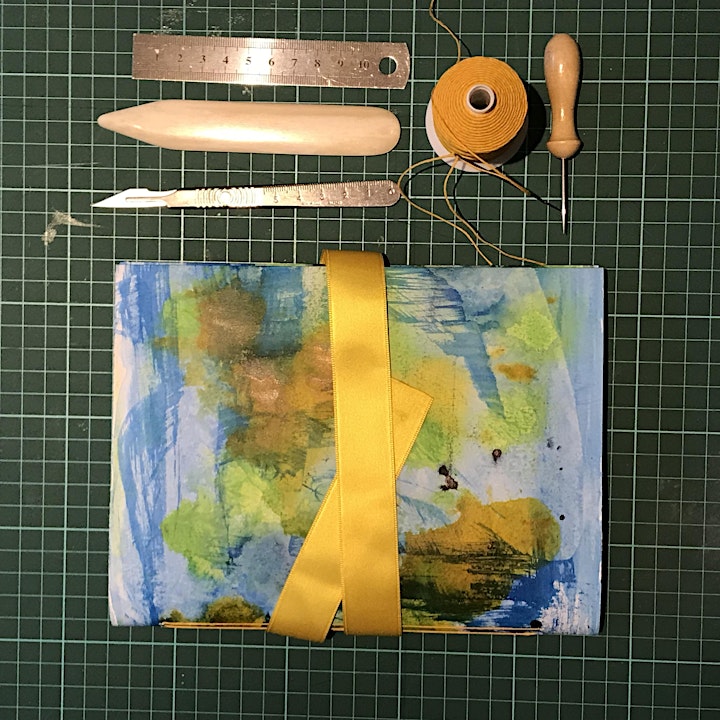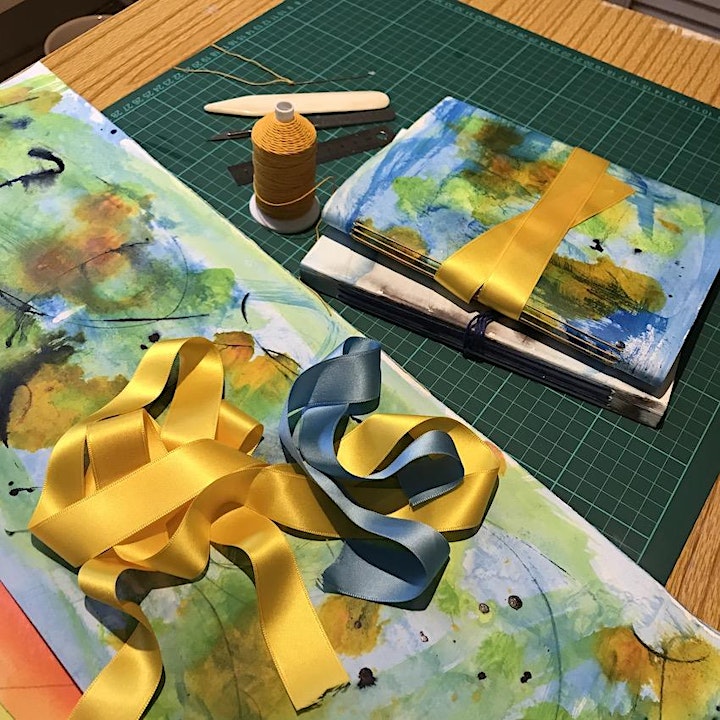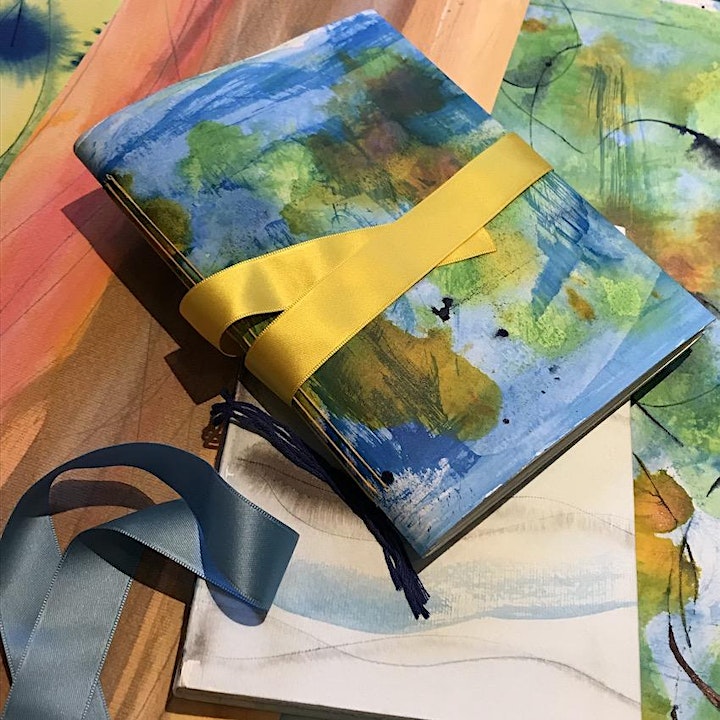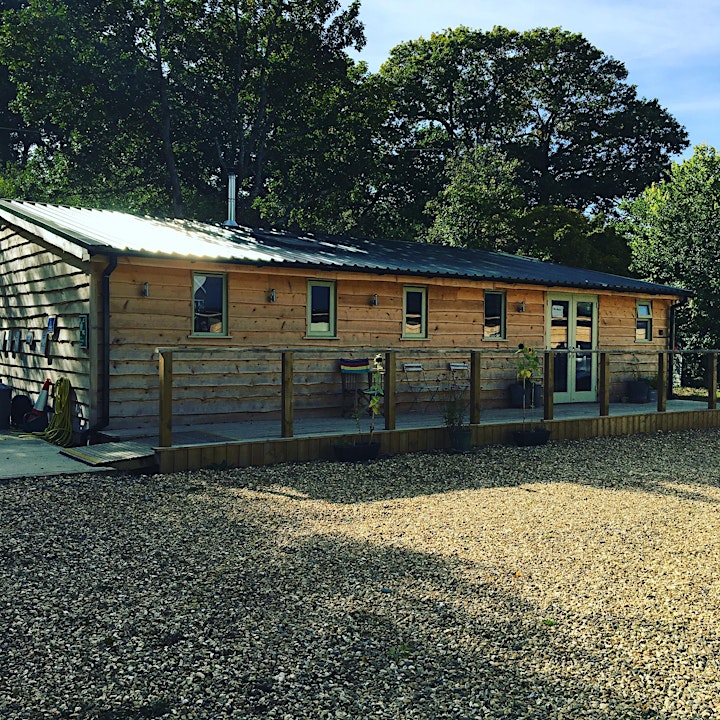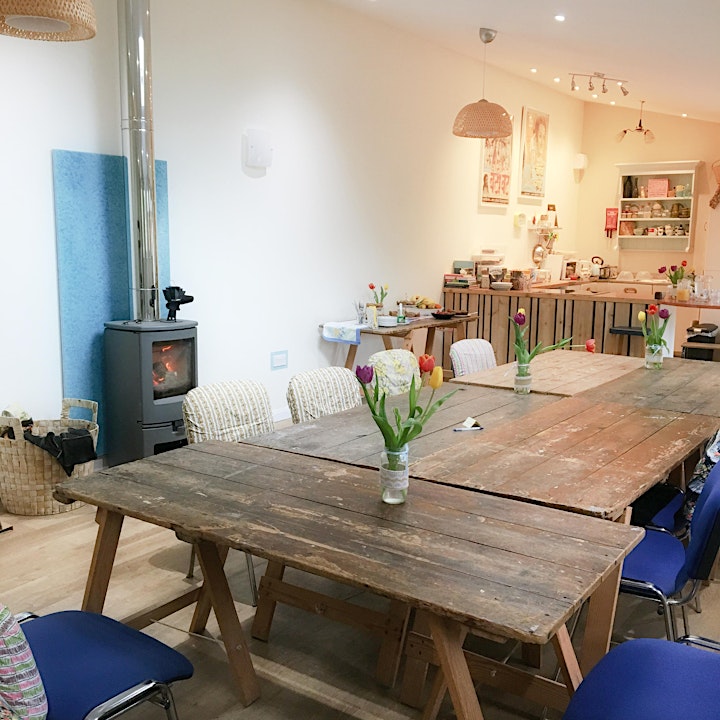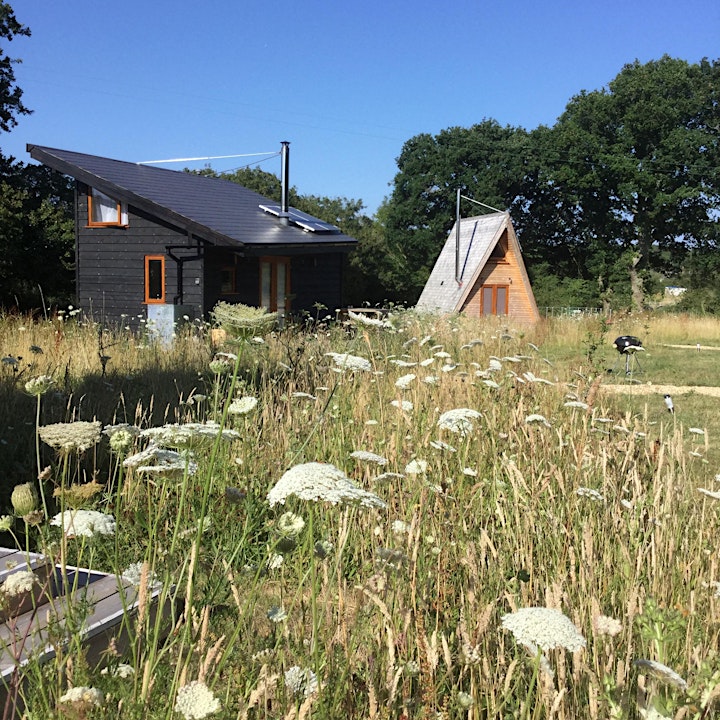 Stay on site in a Tiny Home cabin