Creating Art with Sea Glass Workshop with Seacycle Studio
July 14 @ 6:30 pm

-

9:00 pm
Come and spend an evening creating a unique framed artwork made out of Sea Glass, Sea pottery and an array of foraged and collected material
Come and spend the evening creating your very own piece of unique artwork using Sea glass and other beach and mixed media materials.
Learn how to layup, assemble and frame your own 18 x 18cm artwork to take home at the end of the evening. As well as beach finds we will also explore using other art materials to create your own unique style of mixed media art.
All materials will be supplied and refreshments included.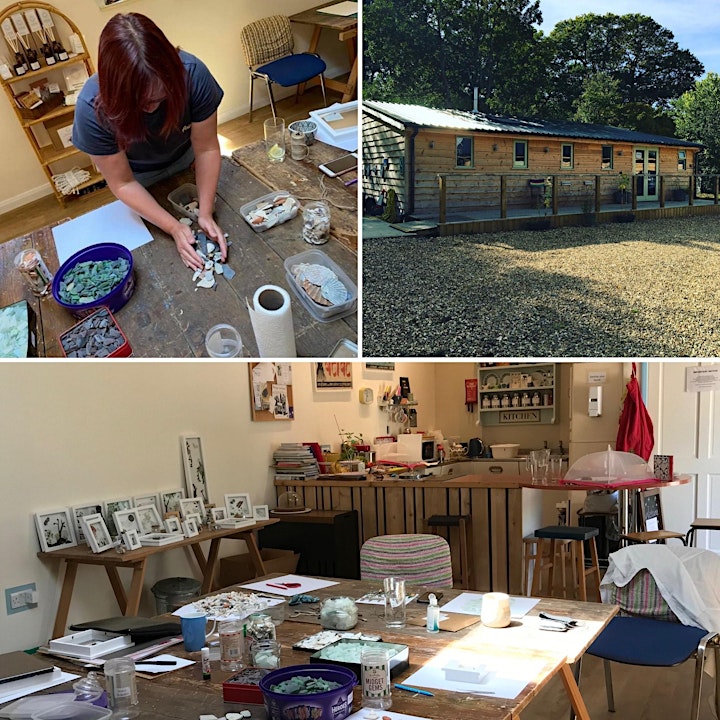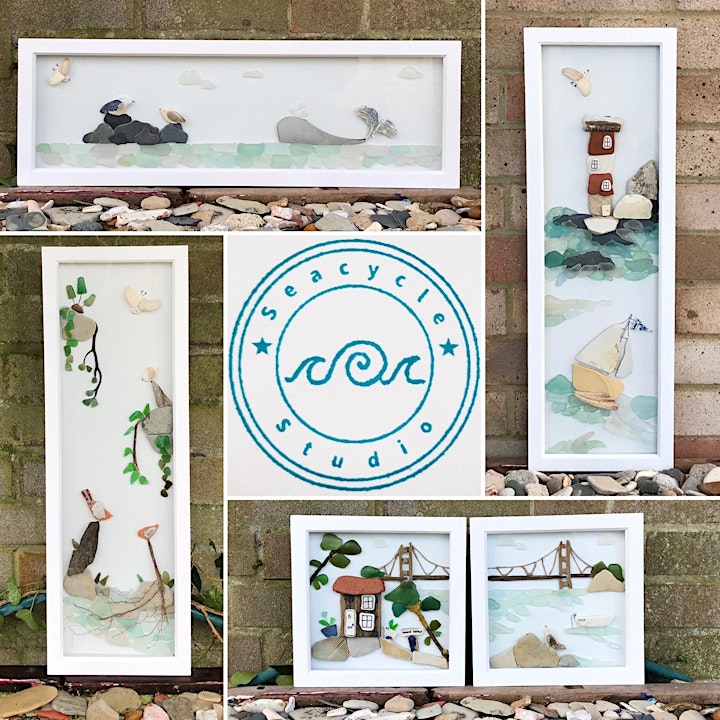 I'm Shanine and I am the artist behind Seacycle Studio. After moving to the gorgeous Isle of Wight in 2019 I started to find lots of beautiful pieces of Sea Glass and Sea Pottery while out exploring the Islands beautiful coastline. These pieces of broken crockery were so intriguing I imagined making artworks from them and before I knew it, Seacycle Studio was born.
The rest they say is history! I now produce an array of artworks and gifts all collected from foraged beach rubbish and I have become an internationally selling eco artist. I offer a bespoke commission service to all my customers as well as ready to buy now pieces, all of which can be found and purchased through my shop on my website
https://www.seacyclestudio.co.ukI am also on Facebook
https://www.facebook.com/seacyclestudioand Instagram
https://www.instagram.com/seacycle_studio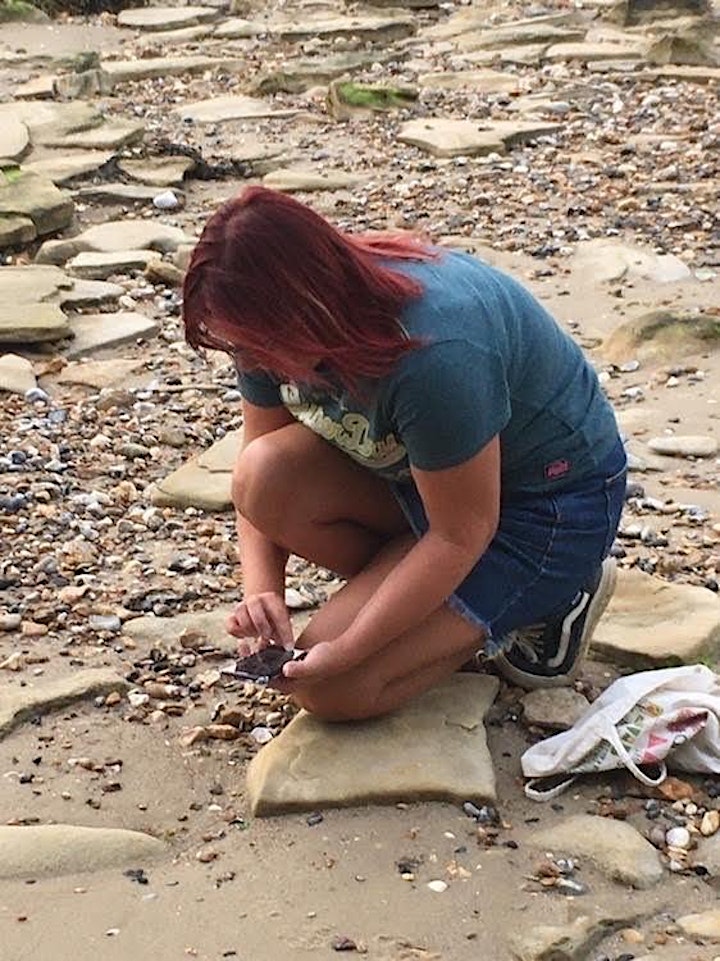 Choose the residental option and stay for two nights in one of our gorgeous on site Tiny Home eco cabins.
Priced for two people to take part in the workshop and stay – each cabin sleeps up to four and has four separate bed options.