Some of you know that we recently sold up our Airstream vans from our original business Vintage Vacations …. and also The Mission (converted tin tabernacle)….. meaning we have far too many 'vintage resources'
Its time to have the motherload of all clear outs so we thought we'd make a weekender of it!
DATE : 25-27 November 2022
VENUE : TINY HOMES HOLIDAYS STUDIO
WHAT'S INCLUDED – 2 nights stay in one of our Tiny Homes, return car ferry ticket*, early entry on Saturday for first dibs on what's up for grabs. FREE refreshments in the studio. Our top tips for vintage shopping on the island printed out and left in your Tiny Home so that you can really make a weekender of it! TOTAL PRICE £249
return car ferry ticket offer – Southampton/Lymington or Portsmouth , sailing times STA, regular sized car, up to four in car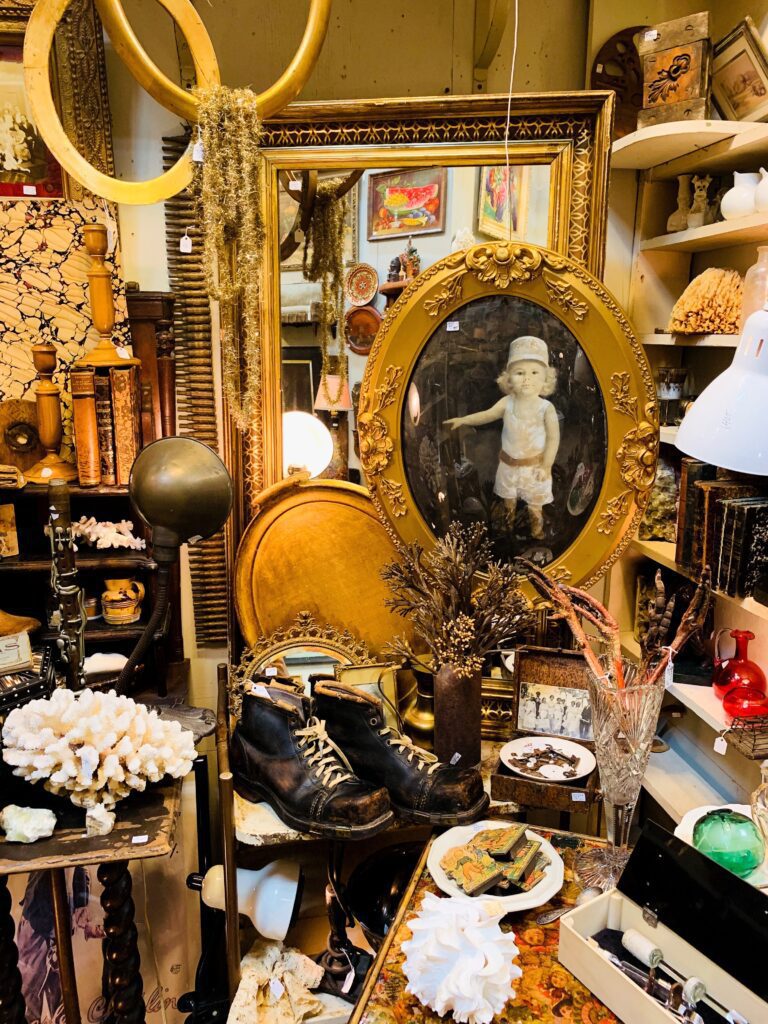 What's up for grabs?
Everything from vintage fabric, pictures, books, board games and china … to Victorian glass lampshades and campaign chairs … to postmodern home furniture, decor and soft furnishings. Also some vintage clothing and accessories ……. Nothing that will not fit in a car. I have collected for years and some of these items are now hard to come by. It will all be priced to sell – everything must go #timetosaygoodbye I can't lug it all about forever!
CHARITY TABLE – little bits and bobs fundraising for local foodbanks
WIGHT APOTHECARY – wonderful local handmade gifts also for sale
How to book?
Simply go to our regular booking calendars (choose your favourite Tiny Home) and select weekend 25-27 November
From 11.30 free entry with ticket only
Stay updated!
Follow our instagram …. I will post bits and bobs as I unpack it all…..