Modern Calligraphy using brush pens with Lettering by the Sea
November 20 @ 10:00 am

-

4:00 pm

£85.00 - £350.00
Full day calligraphy workshops using brush pens – a great introduction to the core elements of contemporary calligraphy.
The workshop
The morning session will teach students how to use the brush pens Using the workbook provided with your kit you will gain an understanding of how to use the tools and preparing your workspace for calligraphy practice. We will begin with mark making exercises so you can start to build confidence with the pen creating the thick and thin strokes which are at the heart of lettering. We will move on to learning both lower and upper-case lettering and numbers. Towards the end of the morning session there will be some instruction on joining letters and practicing words and phrases, writing over the top of greyed out images and independent practice. There will be an opportunity to start to use colour throughout the workshop. With the brush pen workshop there is also an opportunity to learn the basics of Faux Calligraphy which can be written using any writing tool in your stationery kit.
The afternoon session will bring together all that has been learned in the morning and we will learn how to design a layout using a short poem or phrase. We will write on both black and white paper using gold and coloured inks and your final piece will be a culmination of everything you have learned during the day.
About Lettering by the Sea
The benefits of doing something creative are well documented and help reduce the levels of stress. As a degree qualified professional calligrapher, Bridgette believes that in this digital world it is extremely important to retain these traditional skills and pass them down to generations to come and that is why Lettering by the Sea was founded.
Lettering by the Sea offers mindful and relaxing calligraphy workshops for beginners and improvers in Modern Calligraphy script. The workshops give the user an opportunity to learn the basic theory behind the script, preparation and use of tools and kit requirements and enables them to start to develop an understanding of how to form the thick and thin strokes essential in calligraphy. Workshops are offered in both traditional pointed pen and ink and also in brush pen, each tool having its own individual learning requirements. NB – check out the Ink and Nib Pen workshop on 4th September!
The workshops are informal and fun and you tutor is very hands on helping each student with any issues that might occur throughout the workshop offering advice and solutions and lots of tips and tricks along the way.
What is included;
*All materials – INCLUDING a full kit to take home
*Refreshments and a light lunch
Day guest tickets avaiable or why not choose the residential option and stay overnight in a wonderful Tiny Home cabin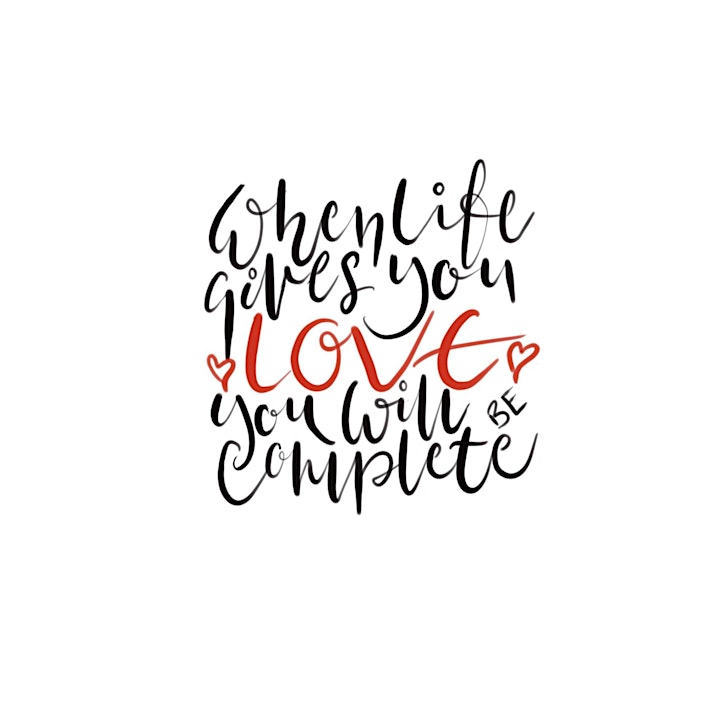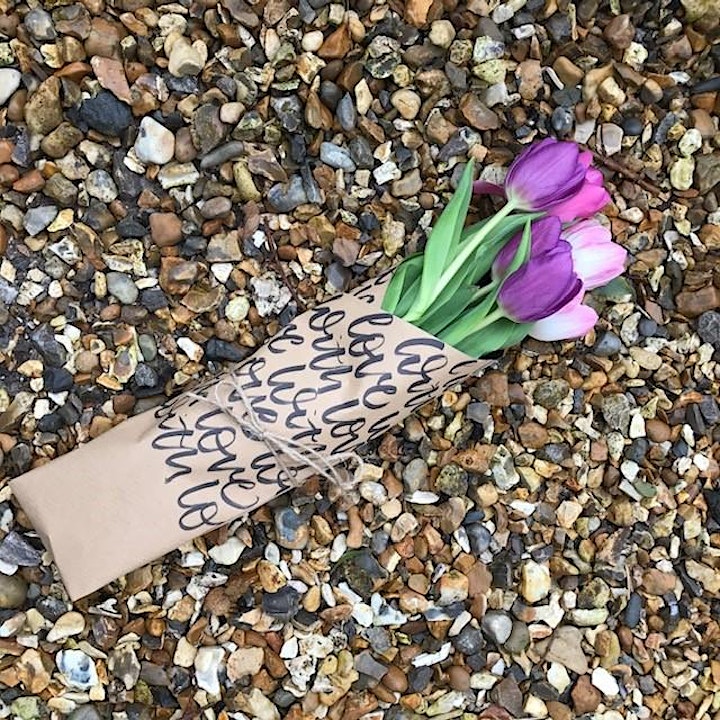 So many ideas and ways to use your calligraphy skills!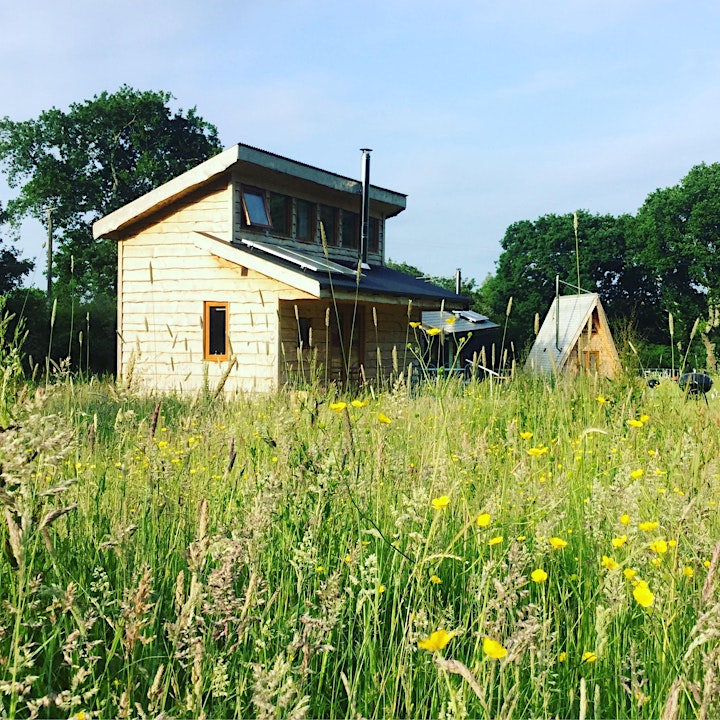 Beautiful Tiny Home cabins – complete with woodburning stoves, full kitchens and comfy beds!